Who we are
Your Trusted Partner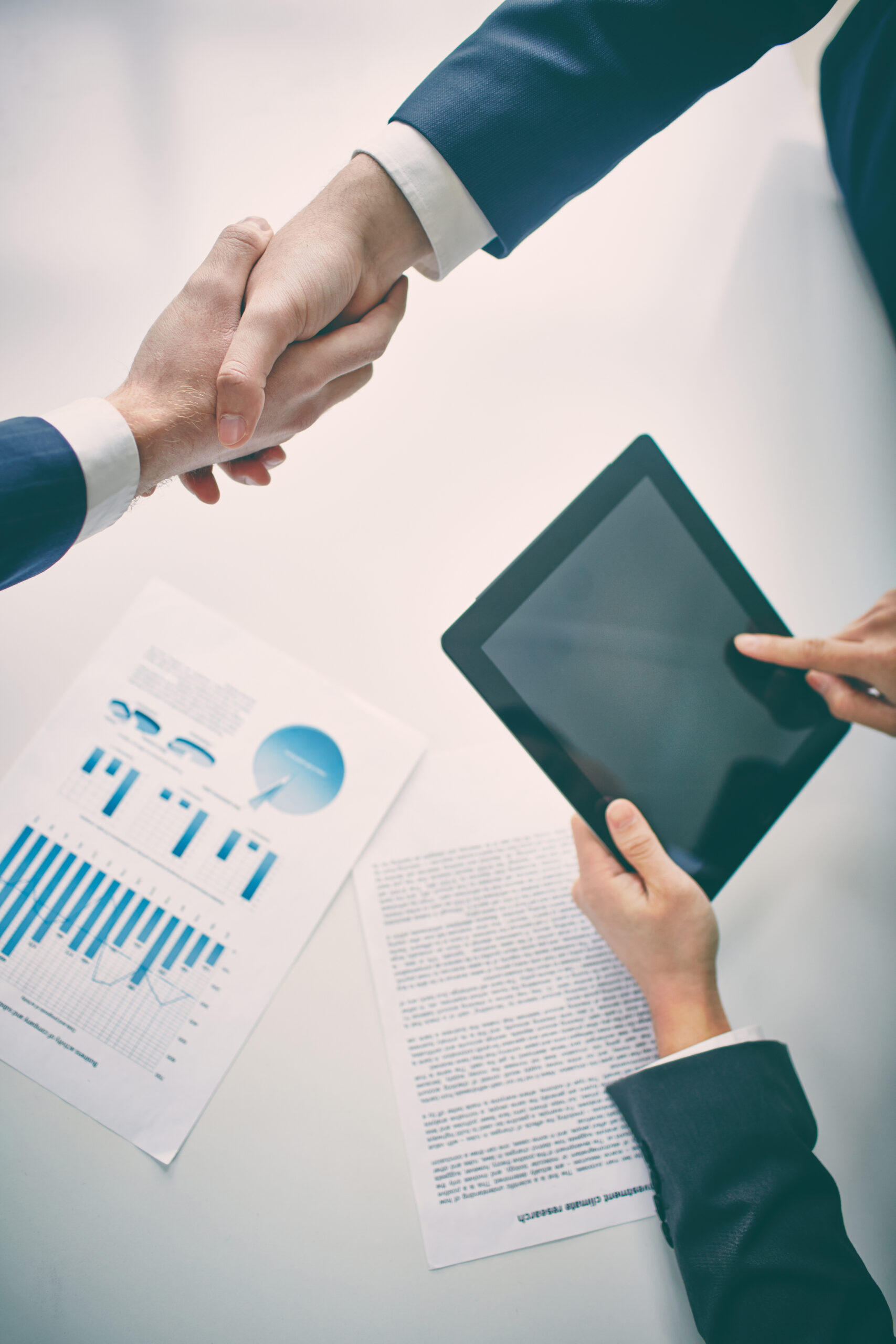 Green Touch Technologies is an ICT and ITO Jordanian Limited Liability Company (L.L.C.) that began its journey in 2011 as an active organization in the regional market, working on technical solutions in the fields of the ICT at both operational and security aspects of the business environment, covering seven layers of ICT structure (Data Layer, Apps Layer, Endpoints Layer, Network Layer, Infrastructure Layer, Users Layer, and Perimeter Layer) at three business models (as a Reseller, as a System Integrator and as a Managed Services Provider), where Green Touch could provide comprehensive solutions for different operating entities in the region, from companies, organizations, and governments of various types, sizes, and sectors, as Green Touch has proven its ability to provide appropriate technical solutions to its clients in preparing their business environment with the increasing demand and with full responsibility towards their technical needs, these solutions improved their business and increased the efficiency of their management.
Experience
Our Comprehensive Experience in Various Aspects of the Field Added A Trust Point with the Clients.
Quick Support
The Quick Response to Any Incident from clients 24/7 has given them the safety and security of their Business Continuity.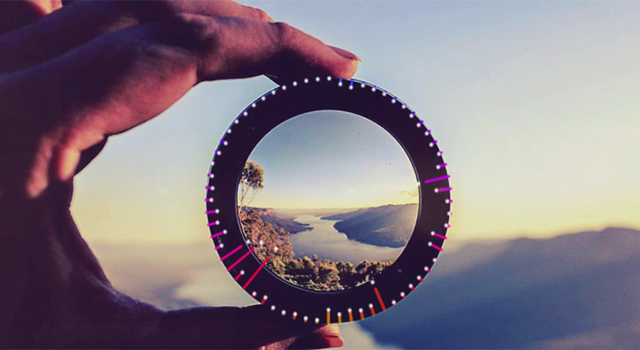 Our Vision
A market in which companies focus their efforts on their core business and objectives instead of wasting them on secondary functions that support them.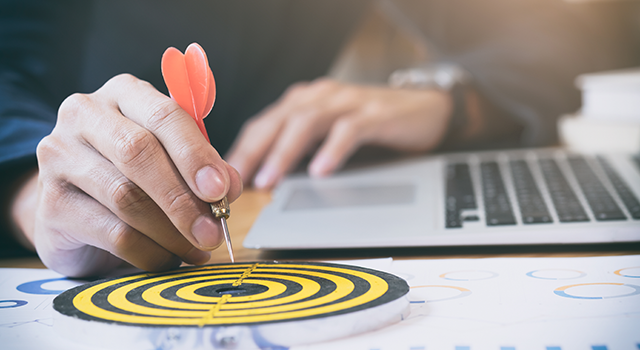 Our Mission
Helping companies improve their business and accomplish them with high efficiency through the appropriate solutions presented to them.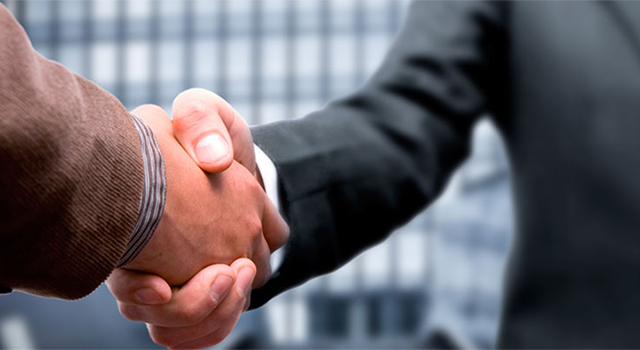 Our Main Values
Efficiency at work, Creativity in approach, and Reliability in the results.